Electronic Election System
01
Elections
The Electronic Election System aims to ensure the highest standards of accuracy, speed, transparency, reliability, and the absence of human errors, and ensures the integrity of procedures, the process of sorting and counting votes. The program operates in a fully secured system and achieves the secrecy of the voting process. Election is conducted by the voter expressing his opinion using computer touch screens, which are located within each election sub-committee, control the election process by a fully secured and secret ballot, in addition to counting and announcing the final results electronically. The program fulfills the general conditions for elections and fully preserves the secrecy of the electoral process and direct election through the following:
Using touch screens
The system is characterized by secrecy, and the ballot is not counted until the polls are closed.
The system operates in a secure, independent manner, not connected to the Internet, meaning that the program and server operate in a closed network.
The voter's choices are transformed into a code, which ensures that no one knows the voter's choices.
The system ensures that voting is not invalidated not repeat the selection.
After the selection, a screen appears for the voter with all the candidates who have been selected, and he must press "Confirm" if he is sure of the choices or go back to re-select.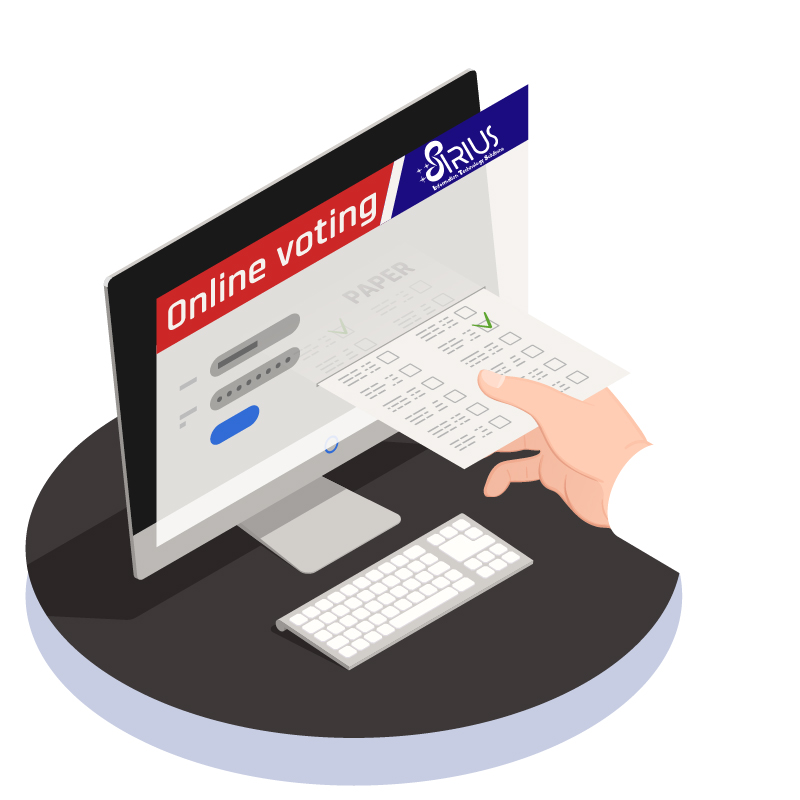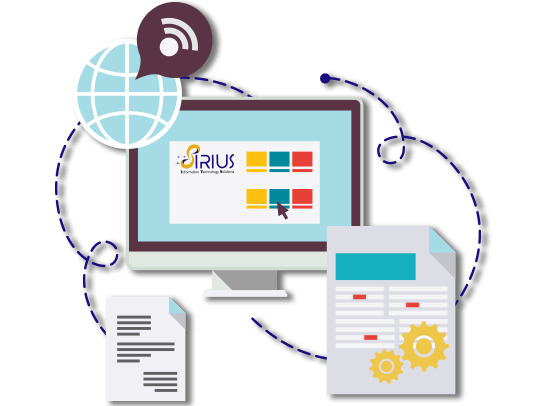 Tawtheeq
01
Qatar Ministry of Justice - SAK
a. Notary b. Valuation c. Real Estate Exchange
02
Egypt Ministry of Communication and information technology /Ministry Of Justice
a. Authentication b. Supervising Administrations, Complaints and the Minister's Assistant office c. Graft d. Foreigners ownership e. Business Intelligence
03
Oman Ministry of Justice
a. Notary b. Lawyers c. Attestation d. Reconciliation e. Experts
Ecourt
01
Family Court
a. Application of guardianship of oneself. b. Application of guardianship of property. c. Application of registration of appeal claims. d. Application of monitoring hearing procedures. e. Application of monitoring procedures and financial claims. f. Application of extracting copies and certificates. g. Application of legal assistance. h. Application of dispute resolution. i. Application of district public and supreme prosecution proceedings. j. Application of the activities of the clergy. k. Application of judicial and administrative inspection. l. Application of system settings. m. Application of confidentiality and protection.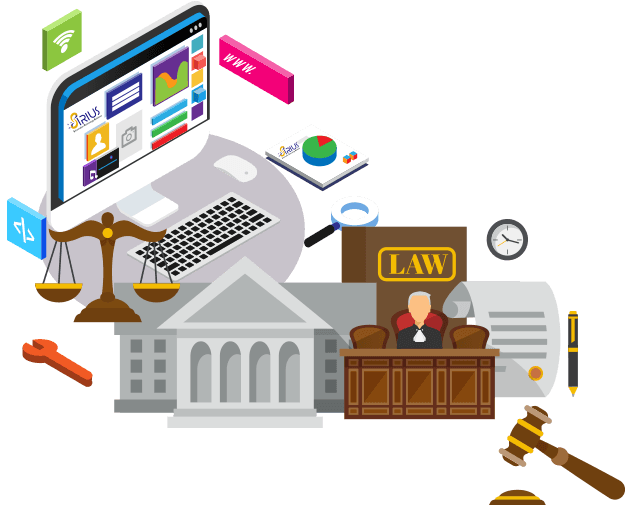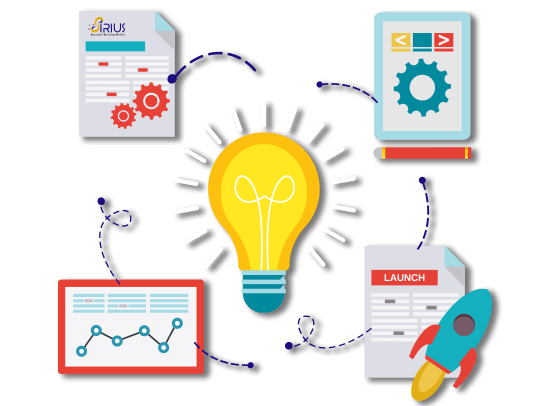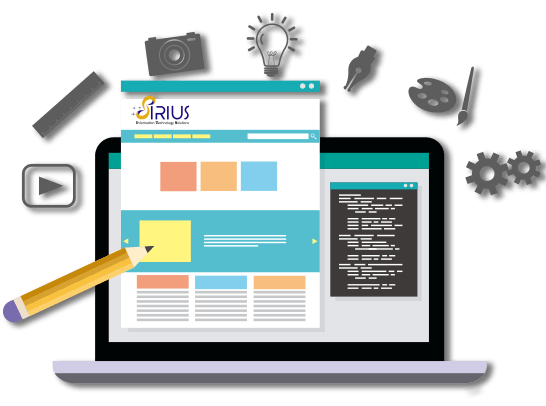 E Parliament
01
Admin's perspective
a. Record Election Results. b. Record Data needed by members (Deputies or Senators). c. Record Government Structure. d. Record Member Data. e. Record Parliamentary tasks. f. Record Plenary Session Meeting Agenda. g. Record Plenary Session. h. Record Meeting Decisions. i. Record Committee meeting agenda.
02
Deputy Member Perspective
a. Submit Member Bill. b. Submit Questions to Government. c. Discuss Government Budget. d. Discuss Government work program. e. Submit Complaints. f. Discuss Government Draft Law. g. Submit Interpellations.
03
Government Member
a. Submit Government work program. b. Submit Government Budget. c. Submit Answers to deputy questions. d. Receive Interpellation.
04
Members Reports
a. Members Data. b. Members Attendance Follow-Up. c. Members present Parliamentary Tasks. d. Members of Constituencies (By Districts). e. Cabinet (Government Structure). f. Government Appointee Approval. g. Local and International Missions Data. h. Bill Amendments. i. Budget Follow-up. j. Fundamental Principles. k. Oversight Follow-Up. l. Oversight of the Government Action.
05
General Secretarial Perspective
a. The structure of the council includes a general secretarial headed by secretary general appointed by the king. b. The secretarial is responsible for record keeping and maintenance, and provides MPs and committees with technical and administrative support and assistance, as well as legal advice. c. Record keeping and maintenance. d. Provides MPS and committees with technical support and assistance. e. Provides MPS and committees with administrative support and assistance. f. Provides MPS and committees with legal advice.
06
Citizen Perspective
a. Explore Parliament News. b. Send complaint. c. Follow-up complaint.
07
Constituency Perspective
■ Used to begin in record all Activities which are related to the beginning of the mandate.
08
Main functions
a. Election Results. i. Provide Election Results of the Members via Select the District. b. Government Structure. i. Provide the New Government Structure
09
Committee Perspective
a. Committees formed during the council's main sittings, in order to allow the council to fulfill its two key functions : ■ Oversight ■ Legalization b. Committees can be composed of deputy members and gov. Members.
10
Committee Perspective
a. Receive Government work program. b. Receive government budget. c. Receive Draft Laws. d. Receive Member bill. e. Submit Committee Report.
Real Estate Registry
01
Qatar Ministry of Interior - SAK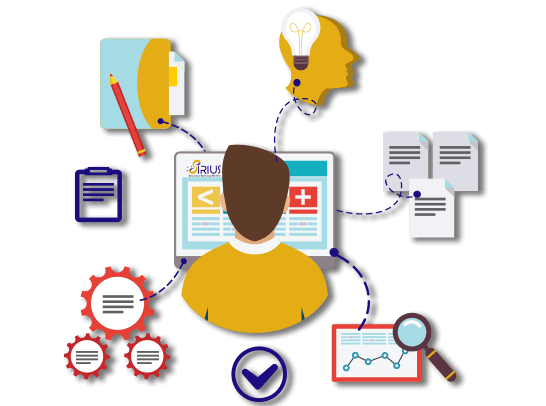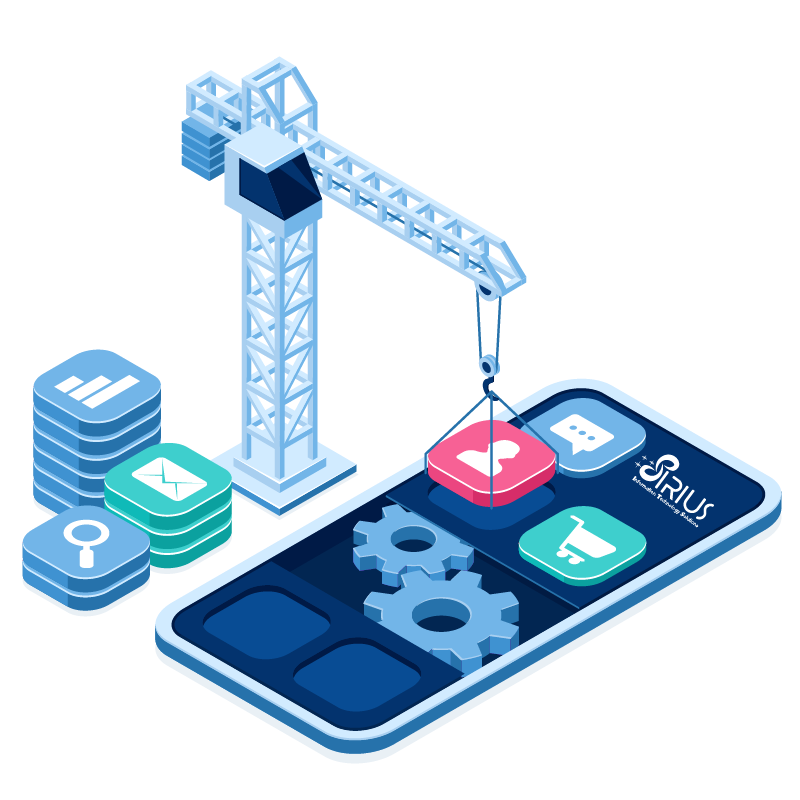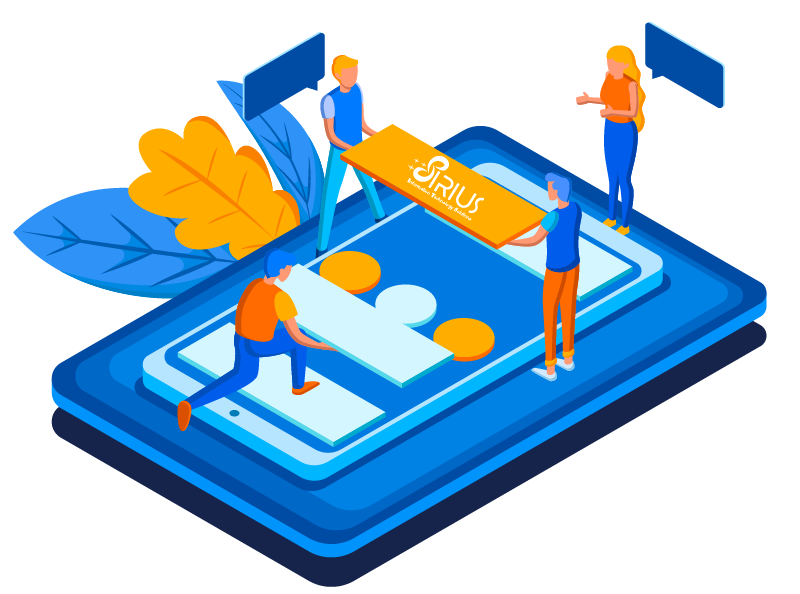 Mobile App Products
01
Notary System
Official application for the electronic services for real estate registration and Authentication to simplify services and deliver them quickly and intelligently to citizens, taking into consideration the importance of maintaining the confidentiality and privacy of users' personal data.
The application is one of the access channels for real estate registration and authentication services at the Ministry of Justices, through a set of services to targeted different segments of beneficiaries (individuals, businesses, investors, and government agencies).
Possibility of booking to get one of the authentication offices service, which enables the citizen to book a special date and time by application before going to the office to get the office service.
Help peoples to check the validity of the official document issued by authentication office through scan the printed QR code from document and also can provide a complaint from the application.
References:
1. أرغب في عمل توكيل (Ministry of Justice – Egypt)
2. SAK (Ministry of justice - Qatar)
3. Notary & TawtheeQ (Ministry of Justice – Oman)
02
SIS System
SIS system can be used by both Academic Staff and Students so they can view their semester schedule, exam schedule, study plan, transcript, attendance, contact advisor, and pay their fees online, and other information.
References:
1. SIS App (Kingdom University - Bahrain)
2. SIS App (Merit University - Egypt)
3. SIS App (Al Salam University - Egypt)
03
Correspondence System
Correspondence Management system mobile application to Follow-up the internal correspondences, and to control general correspondences References:
1. Tawasol (Ministry of Interior – Qatar)
2. IDAW (Ministry of Foreign Affairs – Kuwait)
04
Ktech SIS
ktech SIS (Student Information System) designed and developed with the purpose of meeting the needs and requirements of our college students & faculty members, the application provides an easy-to-use platform through which our college students and faculty members can find all their information. As well as performing tasks and functions that they may need, such as:
I. Students: can view certificates, grades, GPA, academic plans, class details as well as attendance history, schedules, exams, college fees and tuition fees.
II. Faculty members: can view details of classes, exams and timetables as well as view and limit the attendance of their students
References:
1. Ktech (Ministry of Higher Education – Egypt)
05
Payment System
Payment mobile application enables parents & guardians to inquire & pay student fees easily through online banking solution.
References:
1. EBLA Payment (EBLA International School - Qatar)